Cedar Lane
Cooperative Nursery School
Where Play is at the Heart of Learning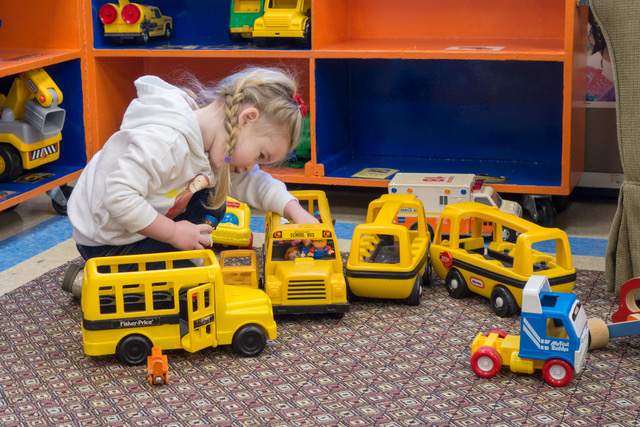 For young children, play is the key to all learning. Through play children explore their environment, learn problem-solving skills, experience the first steps in social-emotional development. They begin to learn about social interactions, compromise, and how to work together.
Cedar Lane Nursery School is a cooperative preschool where parents and kids play and learn together. Children are naturally motivated to play. Cedar Lane uses this motivation to facilitate learning and to enhance developmental learning outcomes. Our goal is to set up children for success in the 21st Century by teaching them the skills they need.
How to Find Us
Cedar Lane Cooperative Nursery School is housed in the Cedar Lane Unitarian Universalist Church, on the Bethesda/Kensington border in suburban Maryland. The building is located in a lovely wooded setting adjoining Rock Creek Park, at the intersection of Beach Drive and Cedar Lane.
Cedar Lane Nursery School
9601 Cedar Lane
Bethesda, Maryland 20814-9601
301-564-1680
The nearest Metro Station is Medical Center on the Red Line, which is approximately 1 mile from the school. From the Medical Center Metro Station, you may catch a bus (the Ride-On bus 34), which stops across from the school at Beach Drive and Cedar Lane.
CLNS is certified by MSDE, NAEYC and Maryland Excels